Join Weizmann Canada's Calgary chapter on Thursday, July 22 at 8 a.m. MT for a panel discussion on 'The Energy Shift: The science and business of renewable energy,' featuring the following experts: 
● Dr. Michal Leskes from the Weizmann Institute's Department of Molecular Chemistry and Materials Science, for advancements in new battery technologies;
● Prof. Marc Strous from the University of Calgary's Department of Geoscience, for advancements in reducing greenhouse gas emissions in energy production; and,
● Dan Balaban, co-founder, President and CEO of Greengate Power — a leading Canadian renewable energy company — for advancements in wind and solar energy.
Stan Magidson, Chair and CEO of the Alberta Securities Commission will be joining to moderate the discussion.
Your support is appreciated and we hope you will join us.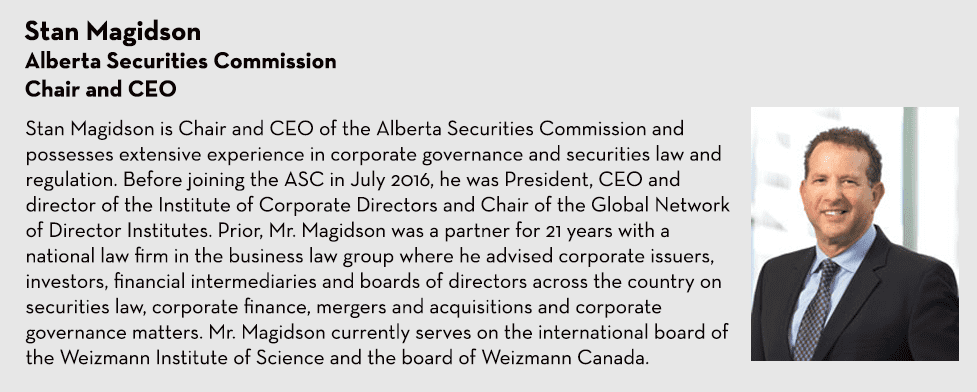 For more information, please contact Beth Freeman at beth@weizmann.ca.